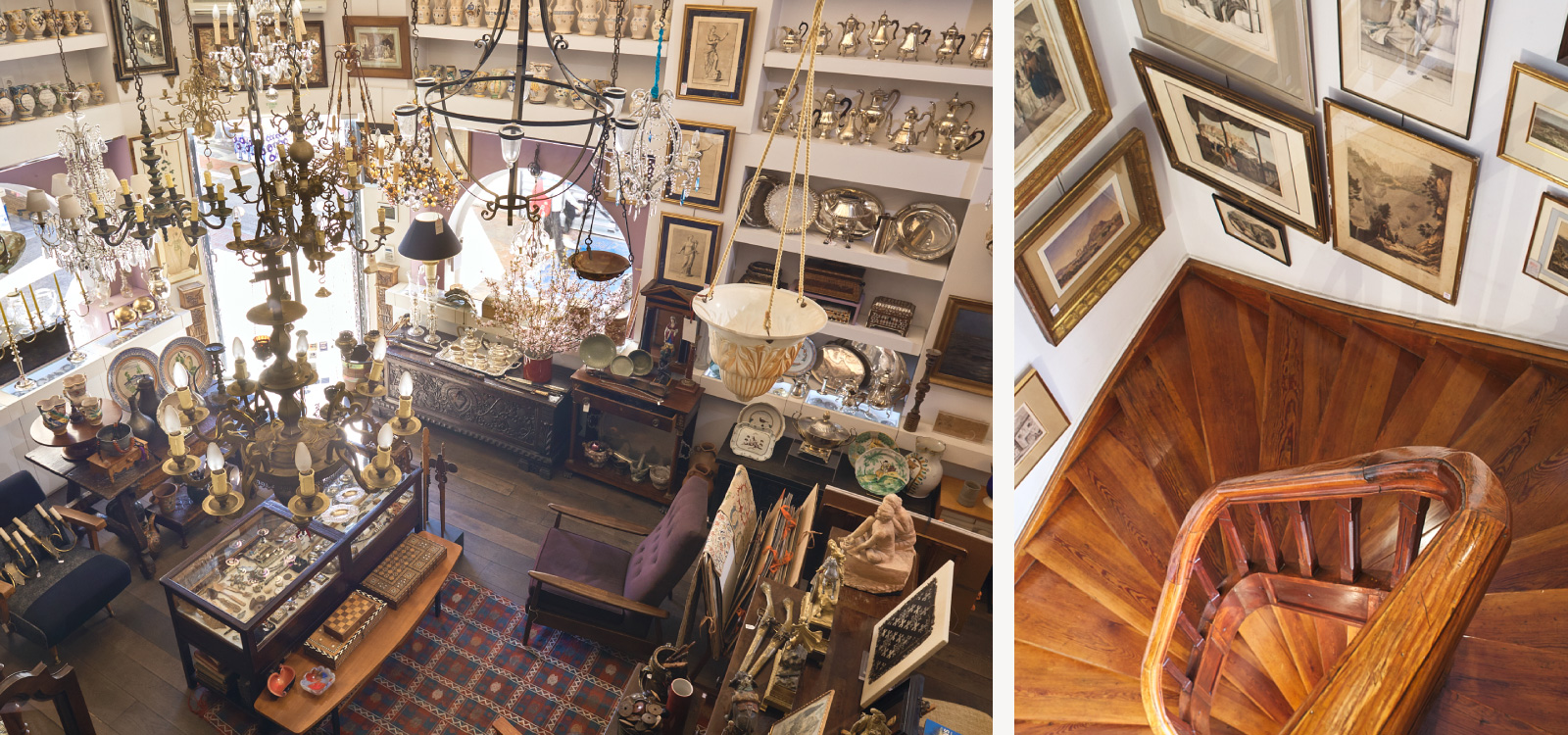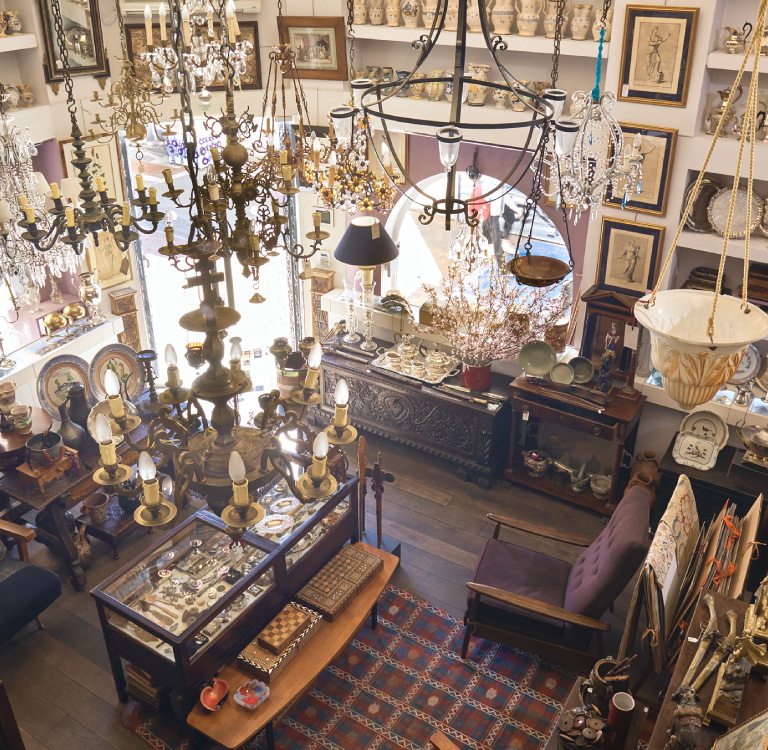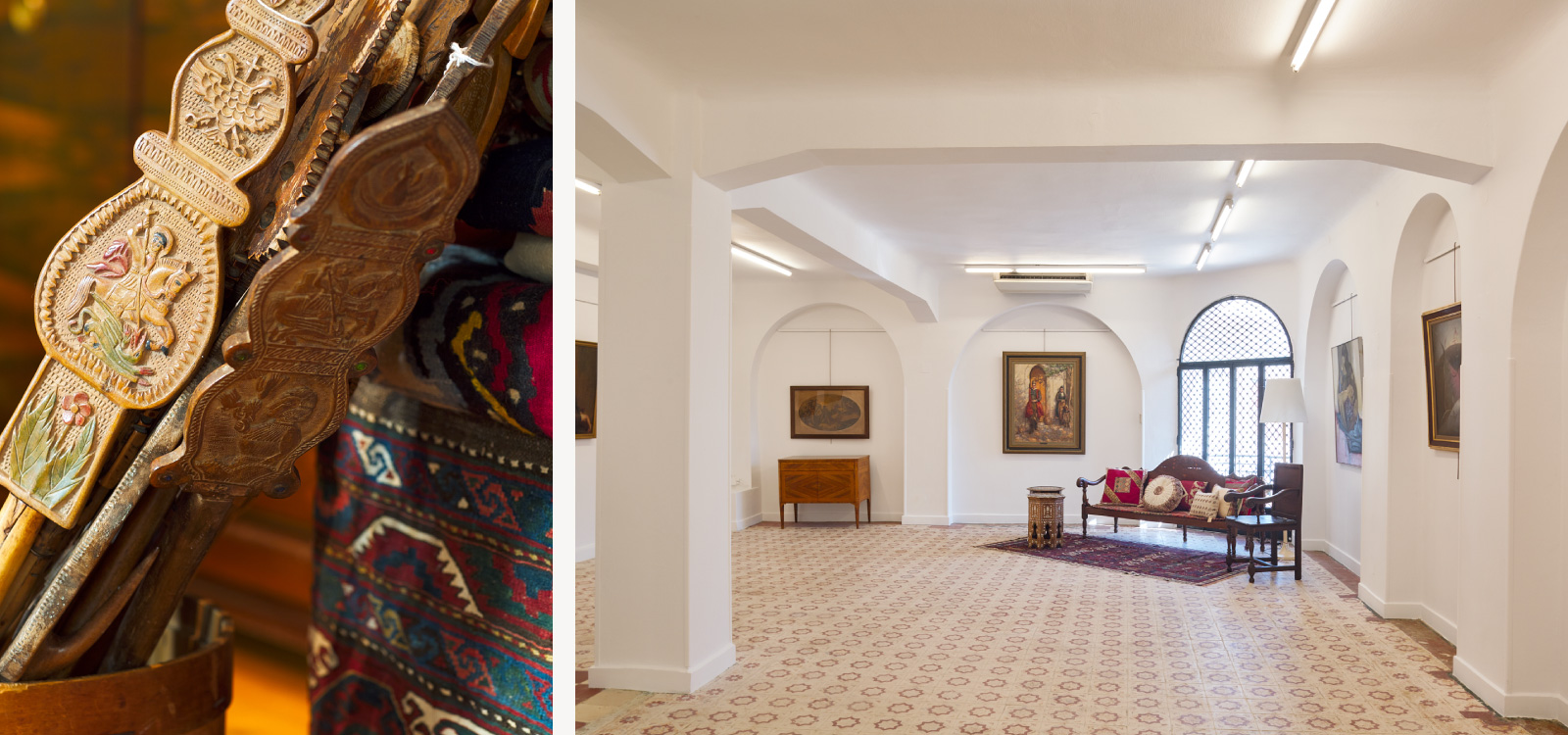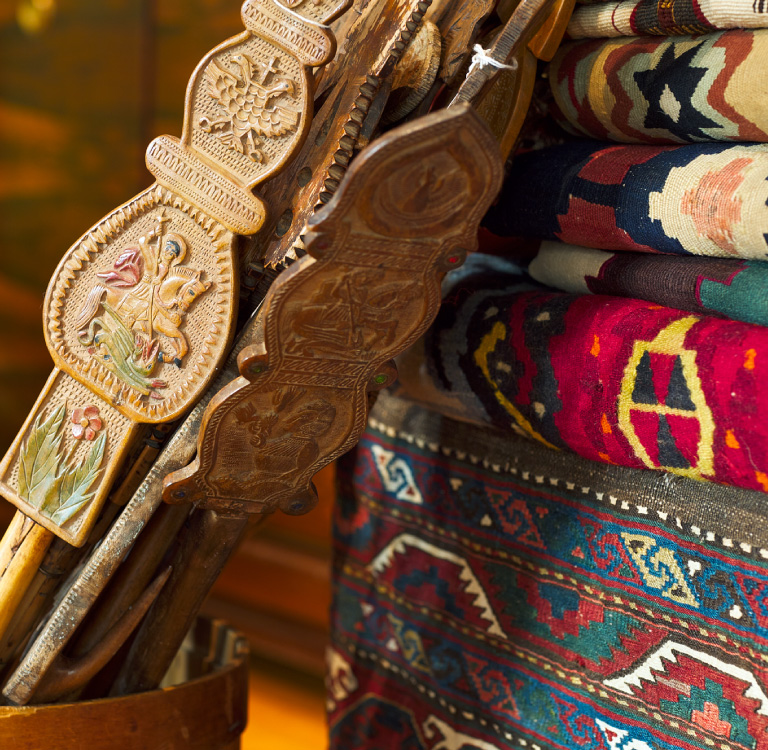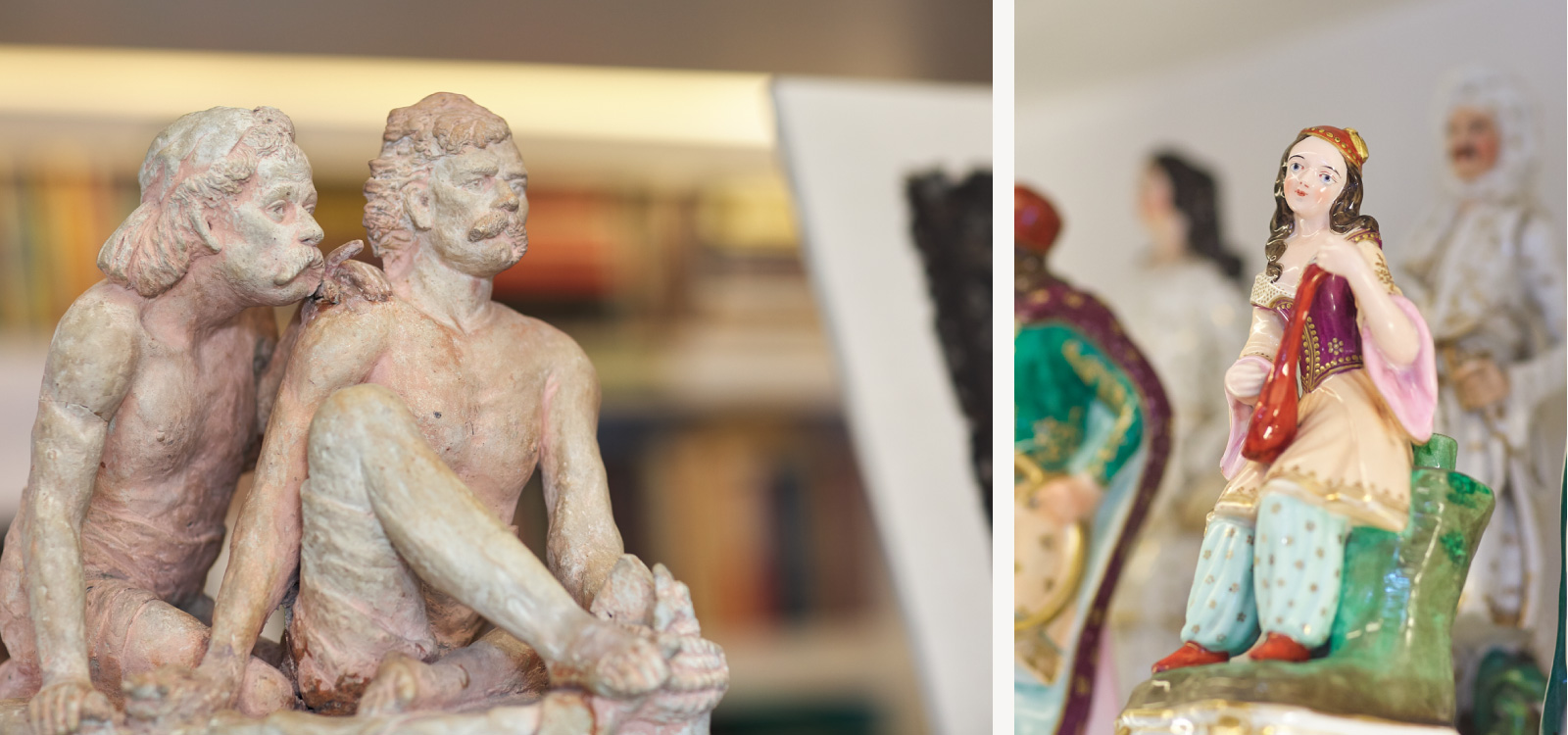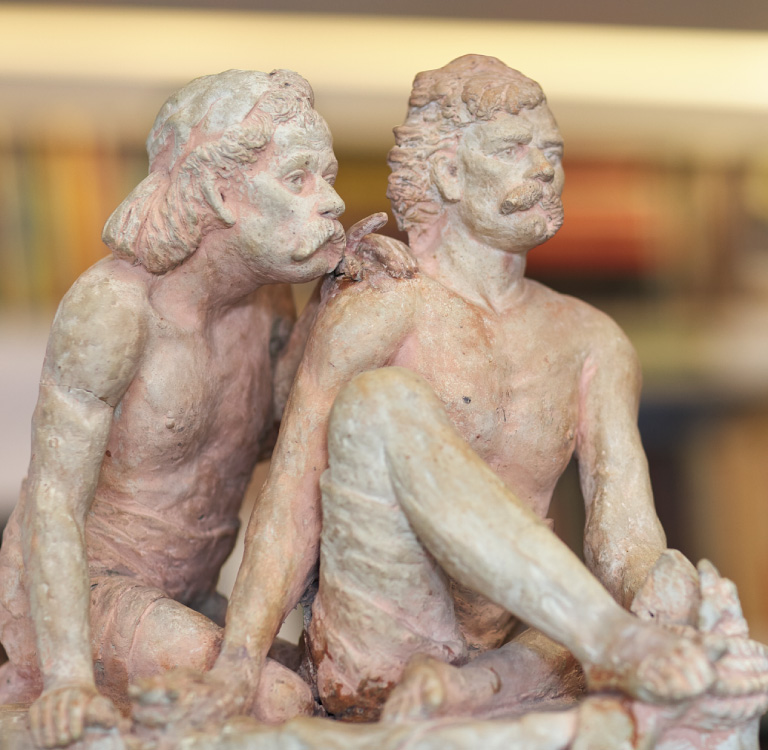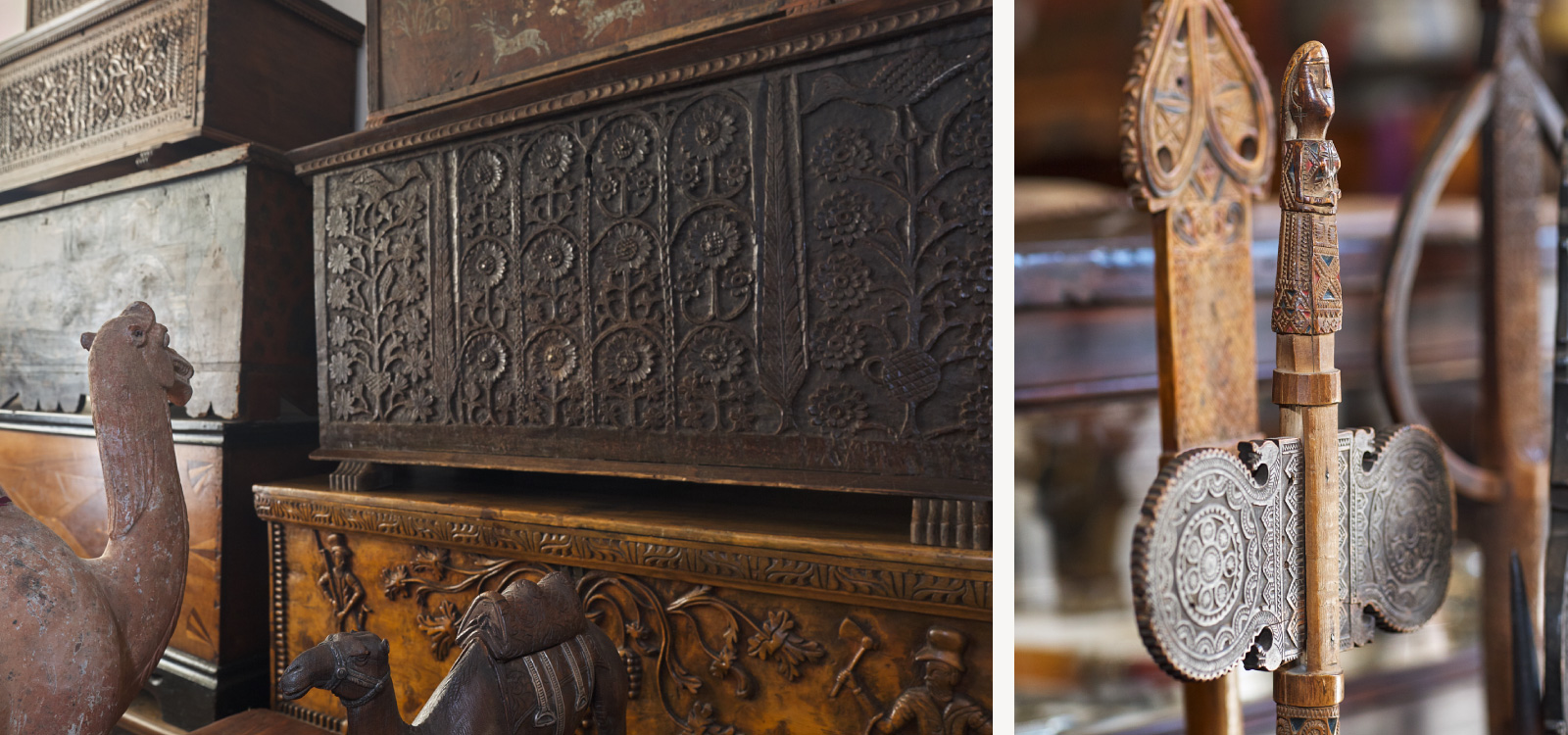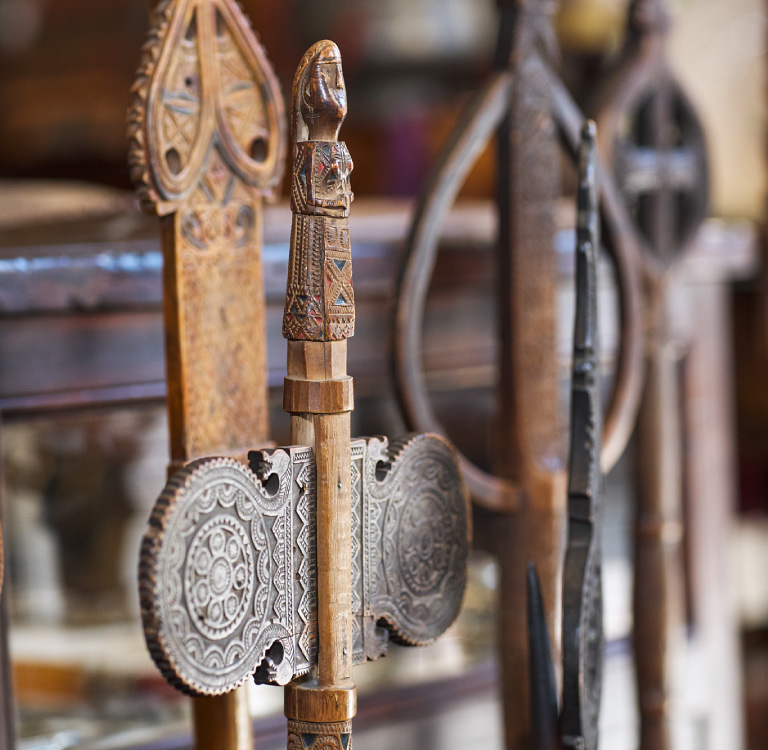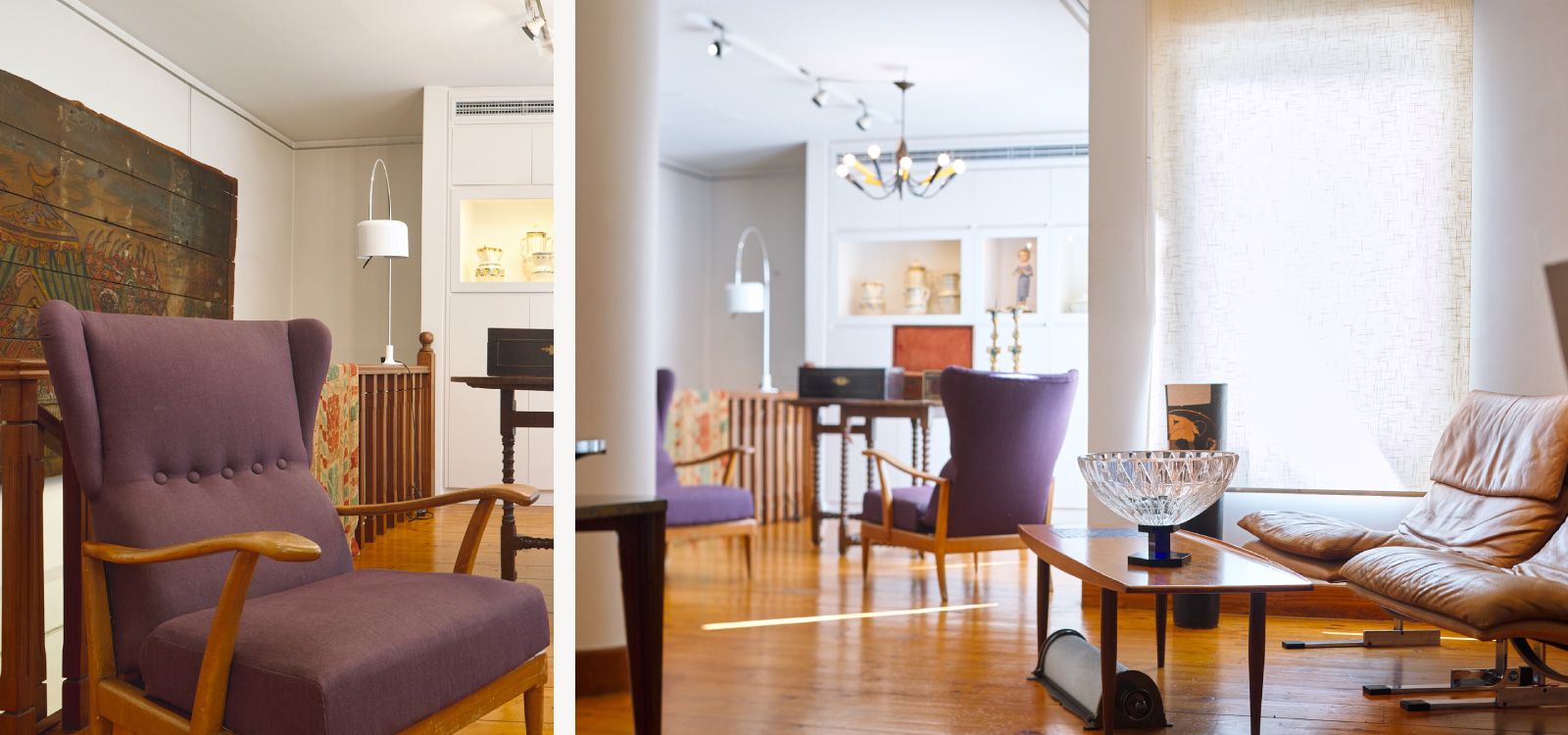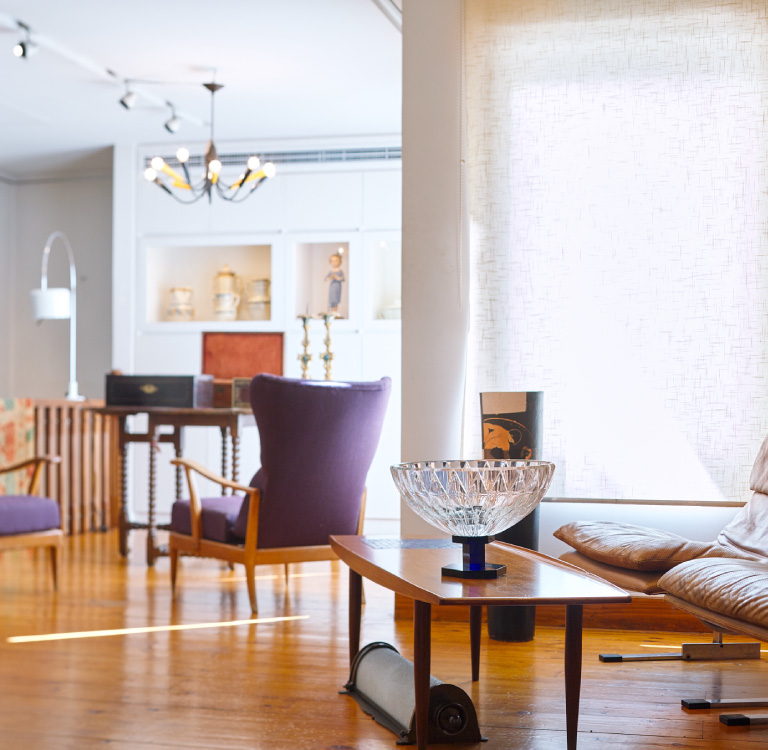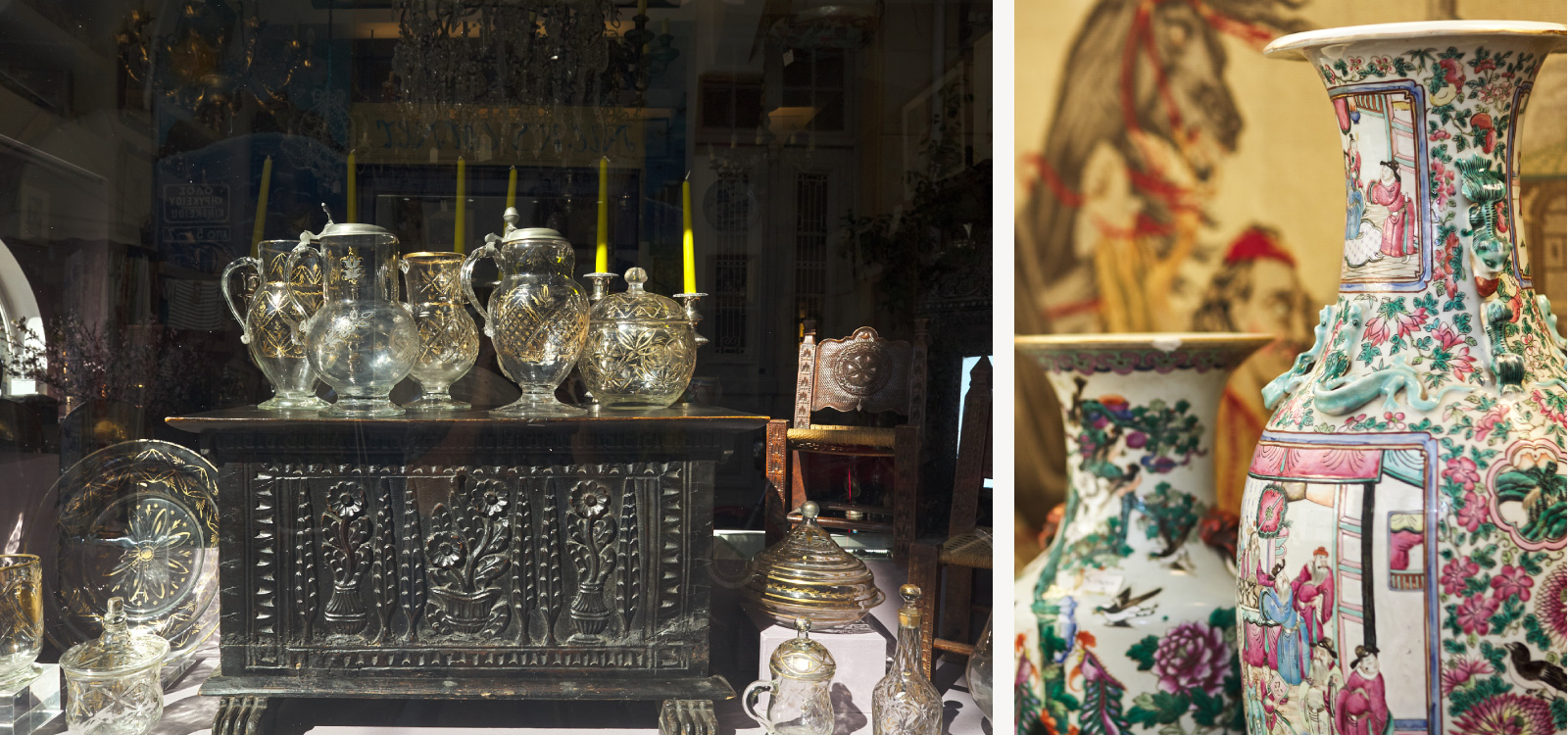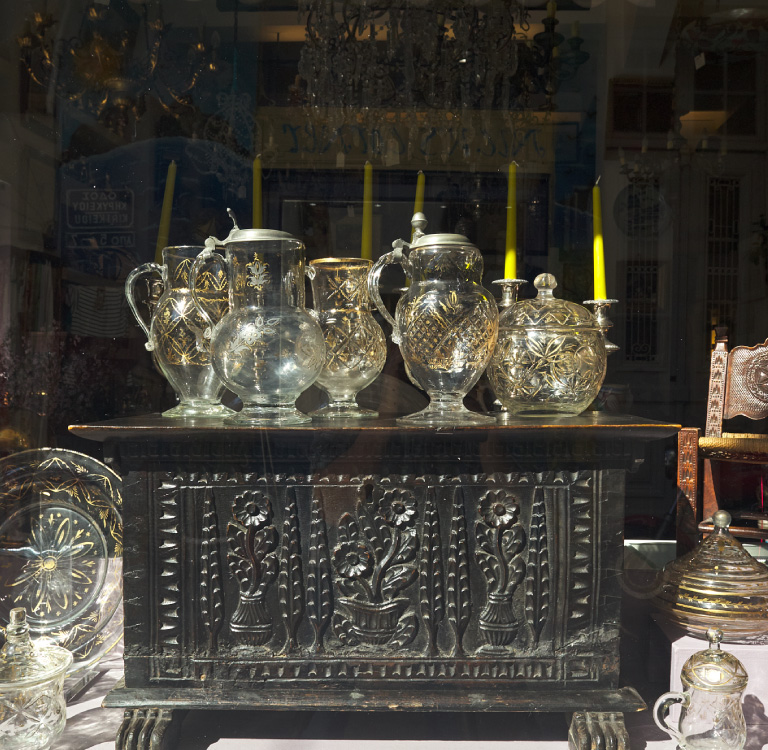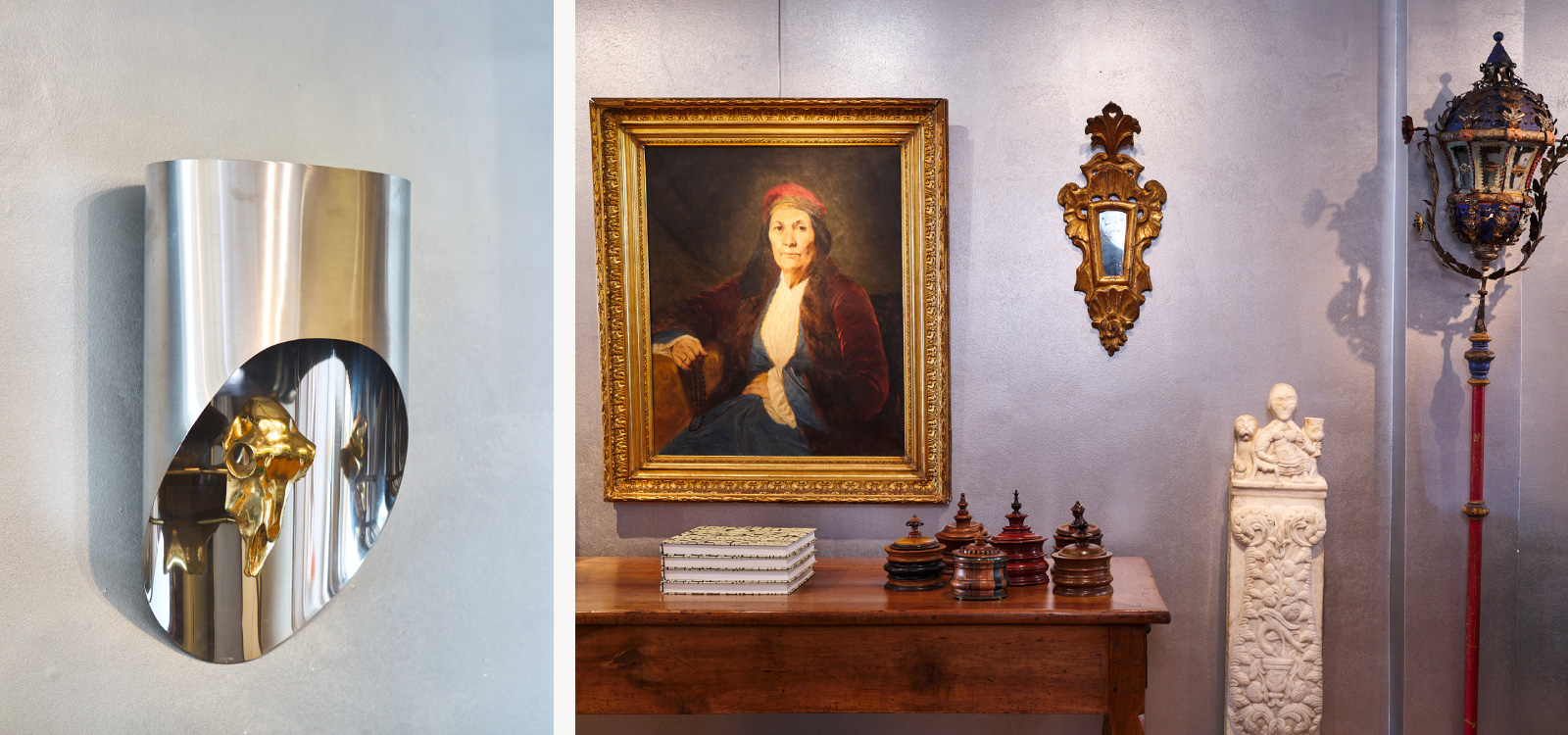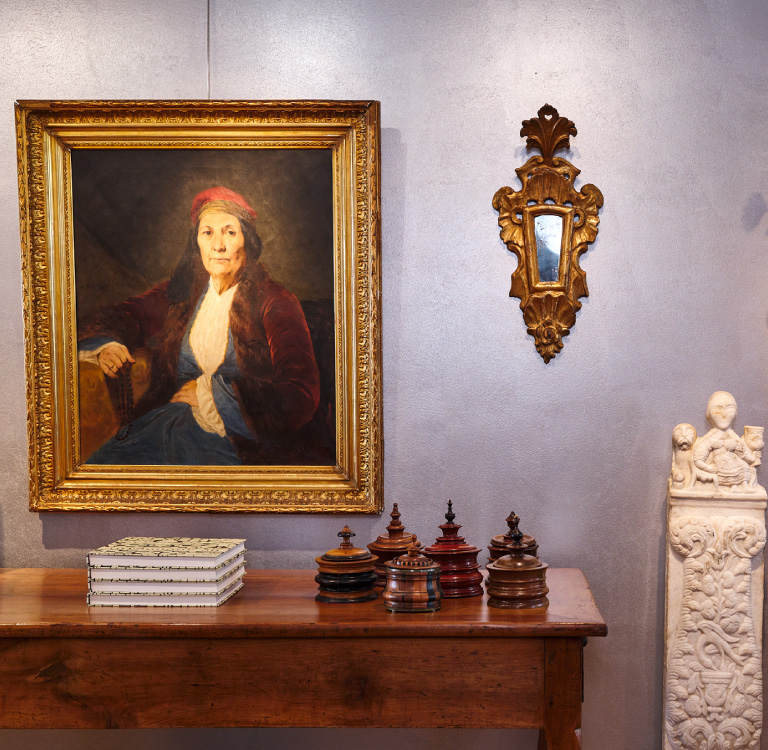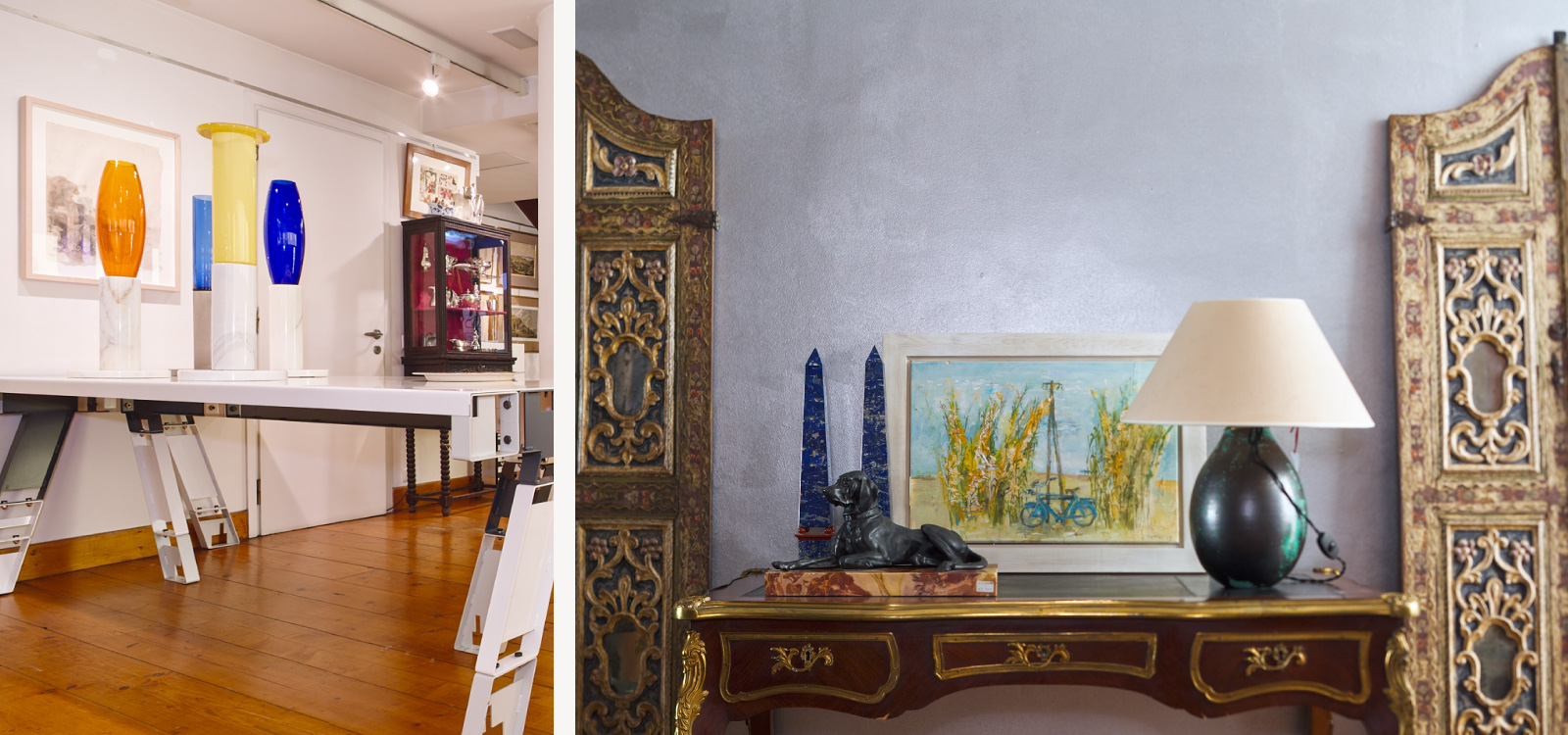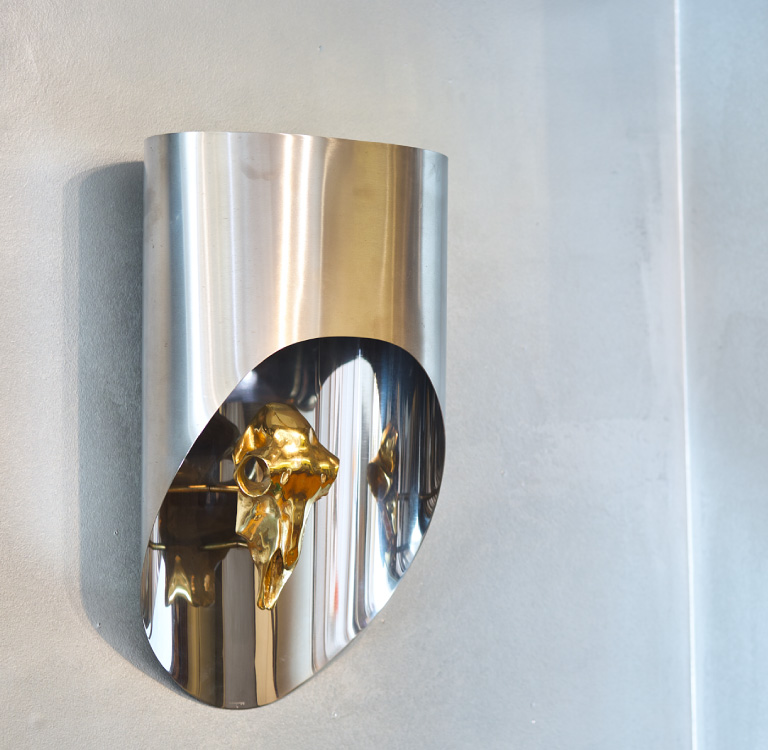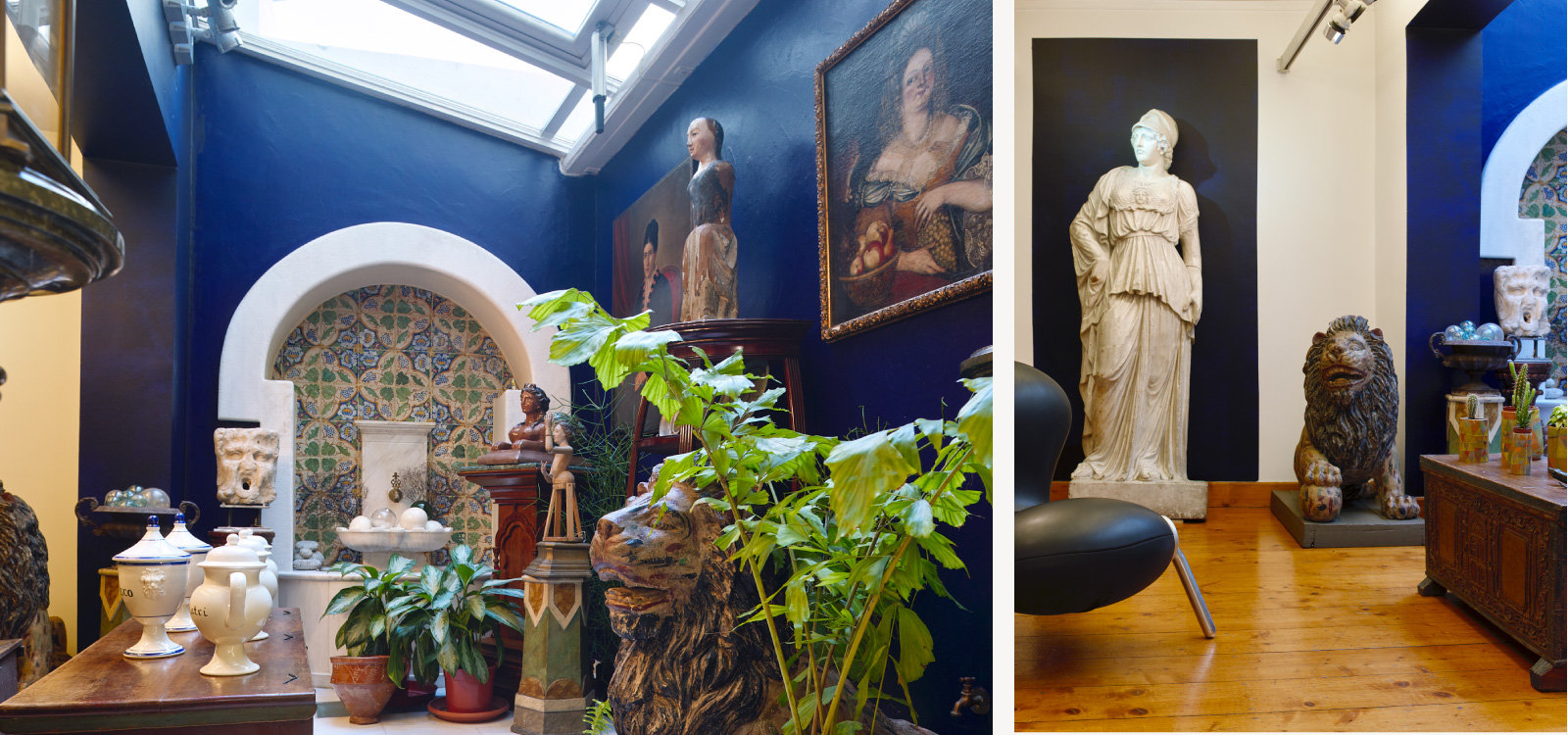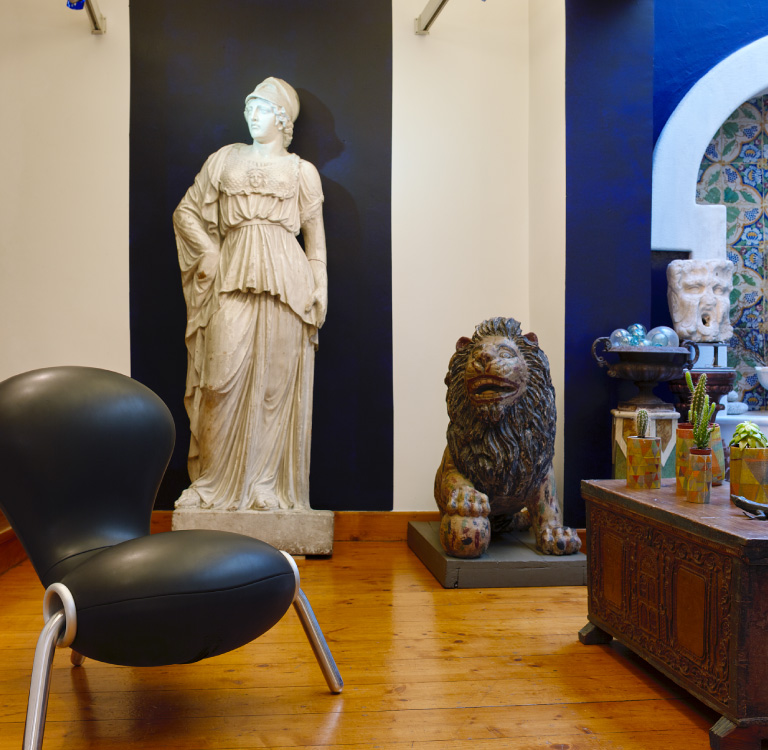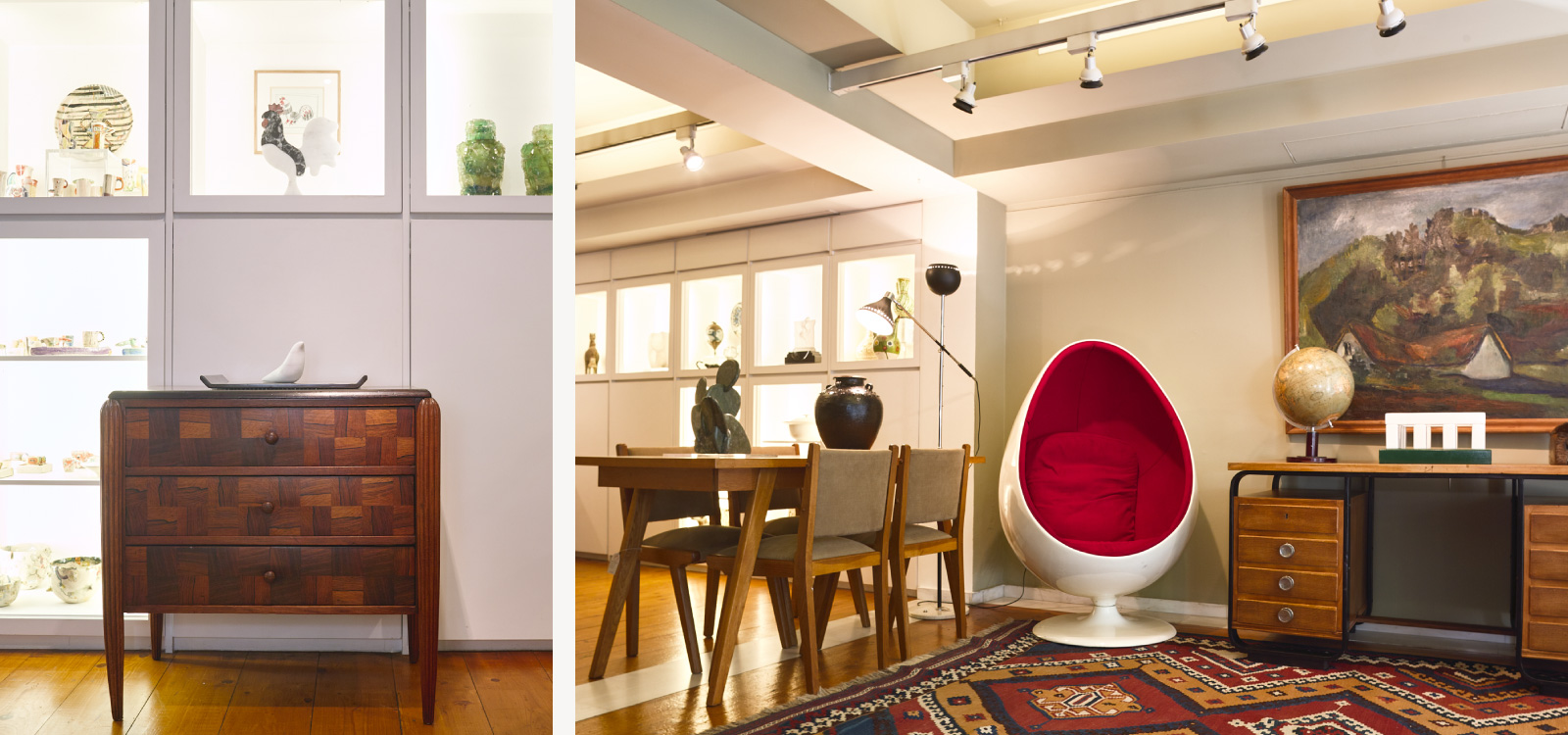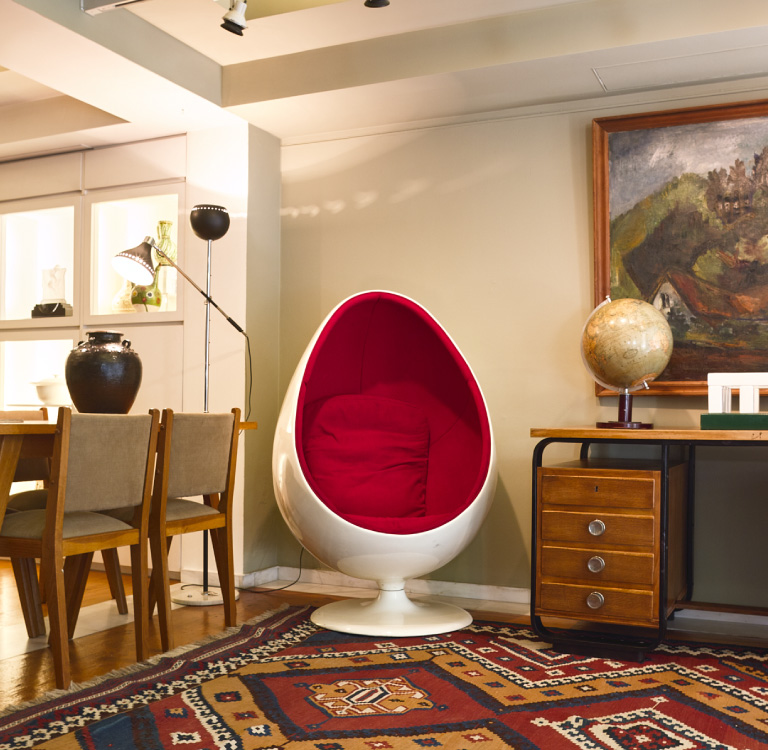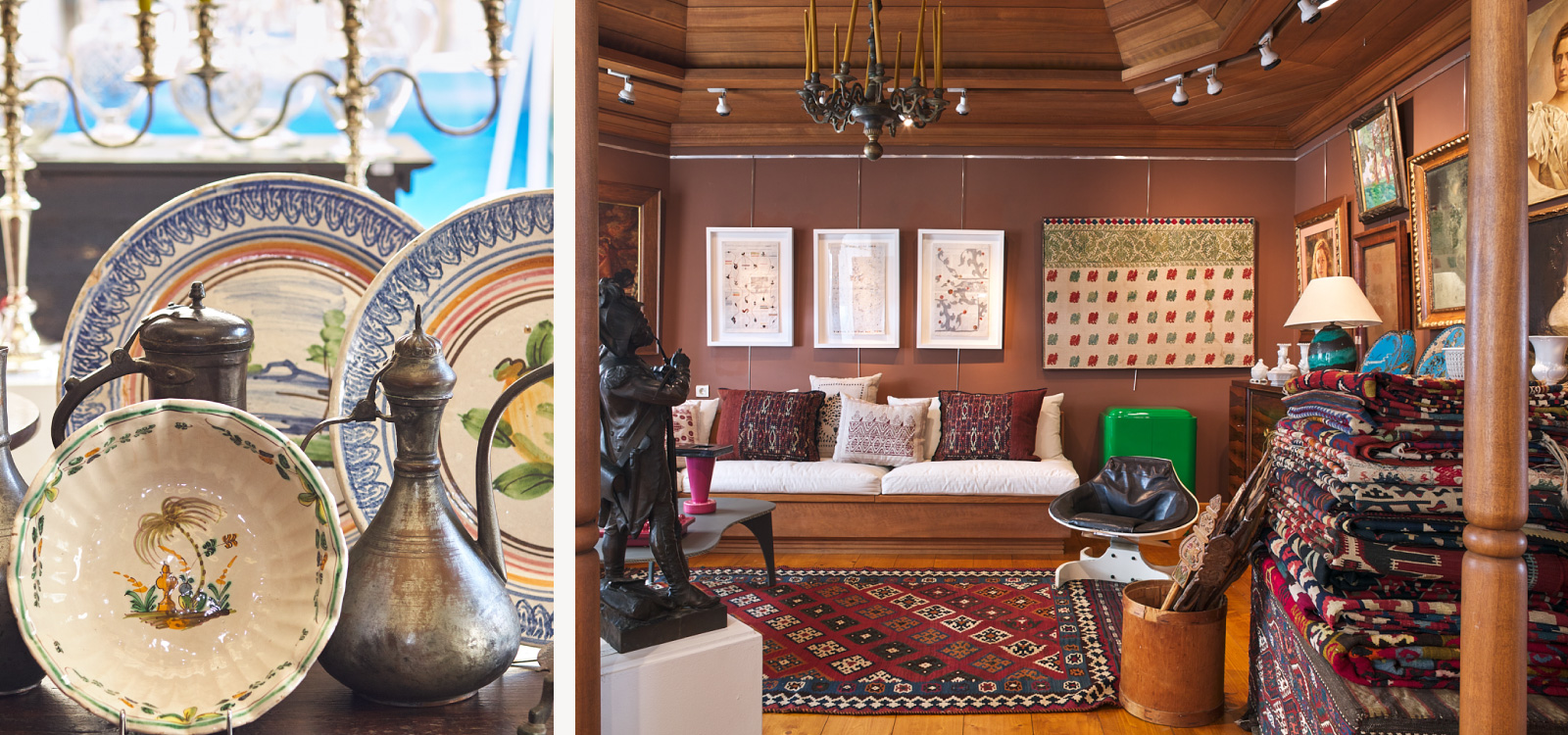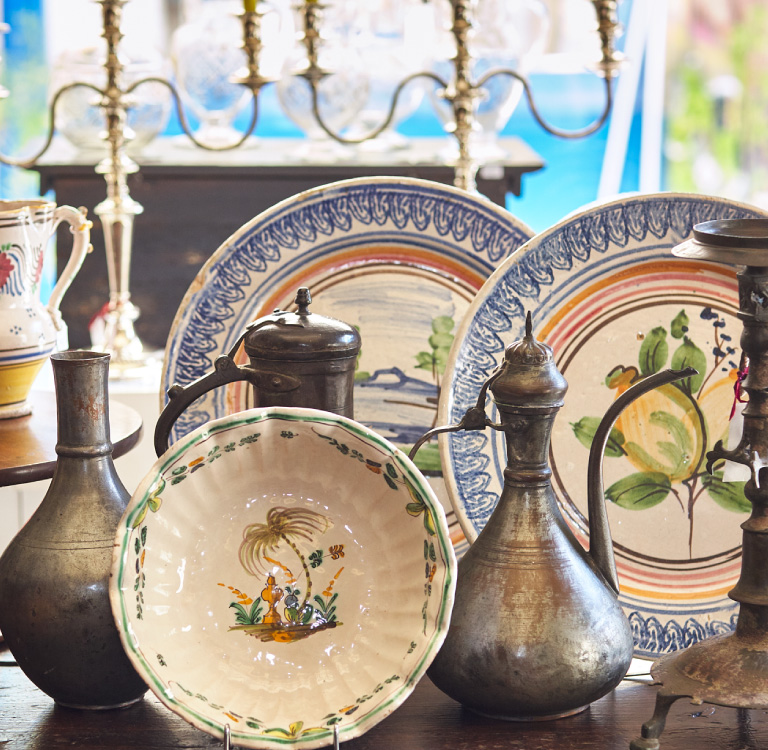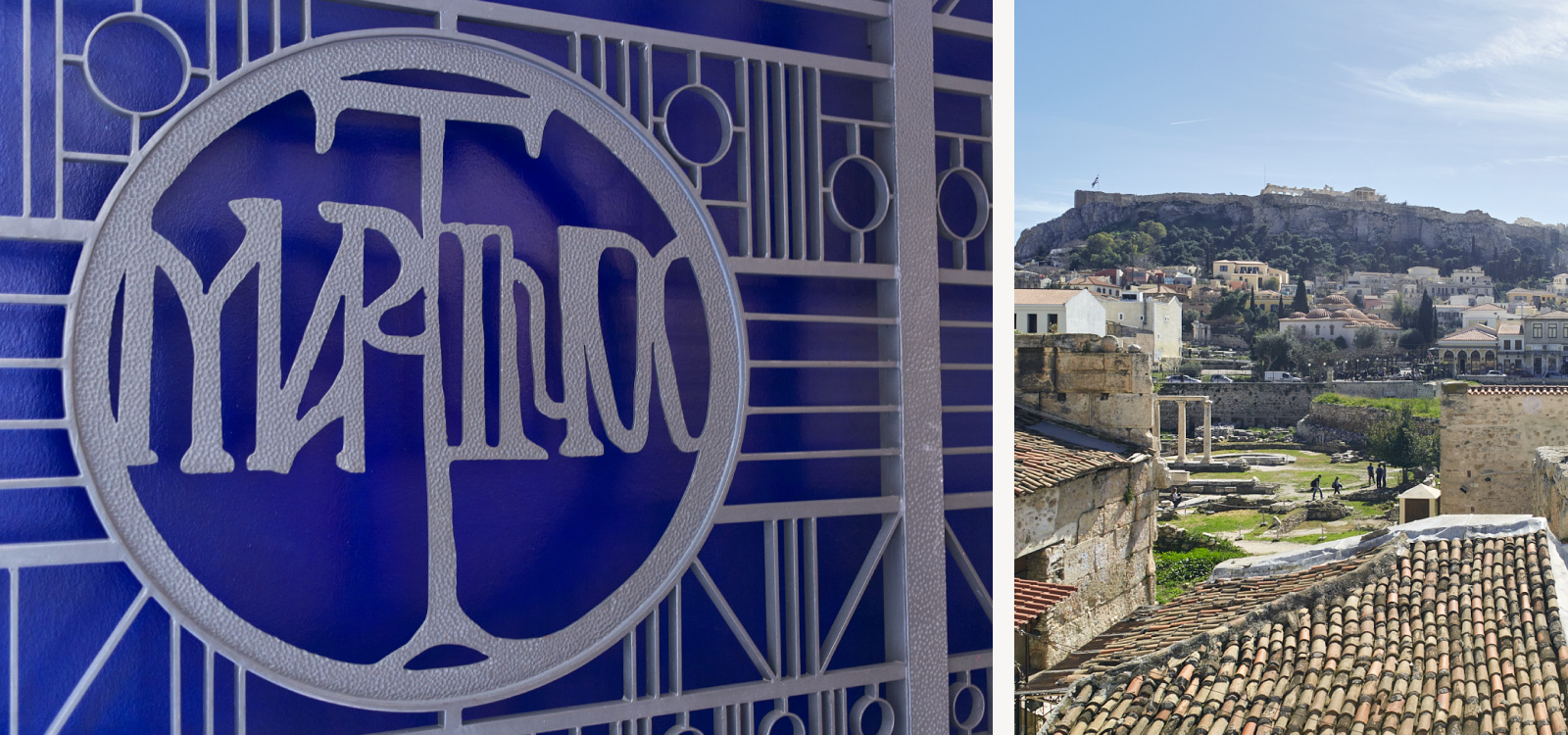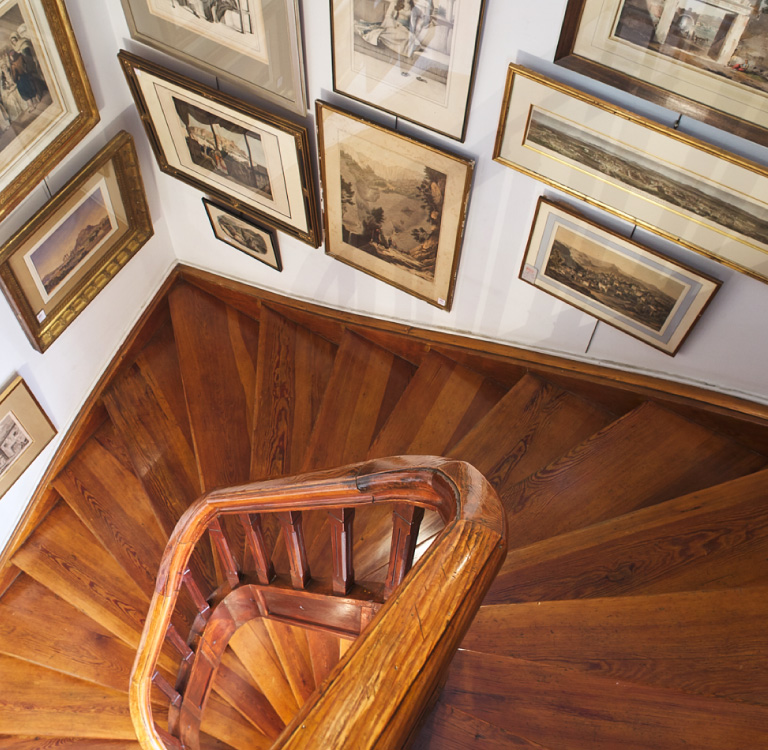 The MARTINOS Antique and Fine Art Gallery was established in 1895 in Monastiraki, the ancient commercial center of Athens. In 1926 the business moved to its current address, 50 Pandrossou street, in a landmark four story building, whose characteristic façade was redesigned in the early '60s by the famous Greek architect Takis Zenetos.
MARTINOS antiques opened a second gallery in Kolonaki, 24 Pindarou street, in the spring of 2001. The 2nd floor of this post-war building is especially designed to host contemporary and thematic exhibitions.
Quality and rarity in combination with exquisite taste is always the objective when acquiring new pieces. Carpets and kilims from the East, valuable old silver, Islamic art, fine furniture, rare ceramics, paintings and sculptures are combined with our 20th century collection of decorative objects, furniture and lighting, from the Art Deco era to the Memphis group of the 80s.
MARTINOS PANDROSOU
T: +30 210 3212414
F: + 30 210 3213110
Opening Hours
Monday-Wednesday-Saturday
10:00-15:00
Tuesday-Thursday-Friday
10:00-18:00
MARTINOS PINDAROU
T: +30 210 3609449 - 210 3607230
F: + 30 210 3390907
Opening Hours
Monday-Wednesday-Saturday
10.00-15.00
Tuesday-Thursday-Friday
10.00-20.00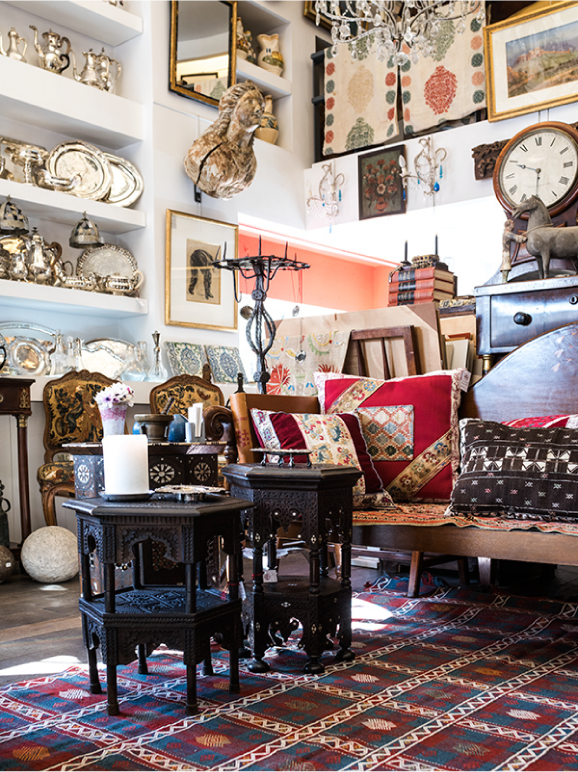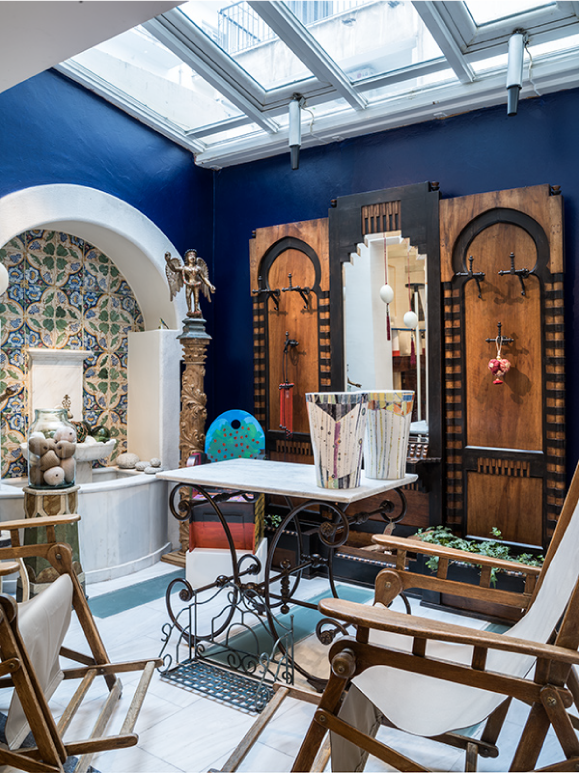 MARTINOS PANDROSOU
T: +30 210 3212414
F: + 30 210 3213110
MARTINOS PINDAROU
T: +30 210 3609449 - 210 3607230
F: + 30 210 3390907
ΕΚΘΕΣΕΙΣ