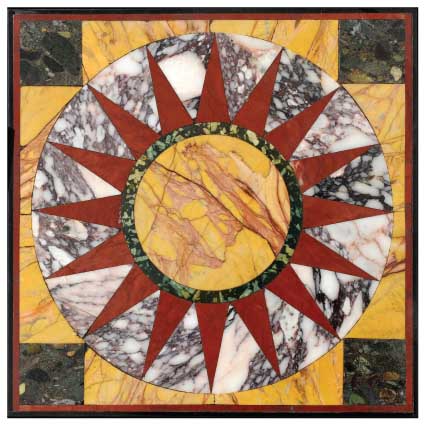 Classical Aesthetics in Modern Design: The work of Emanuele Pantanella
Opening: Monday, October 6, 19:00
The exhibition will be open until Saturday, October 18, 2014.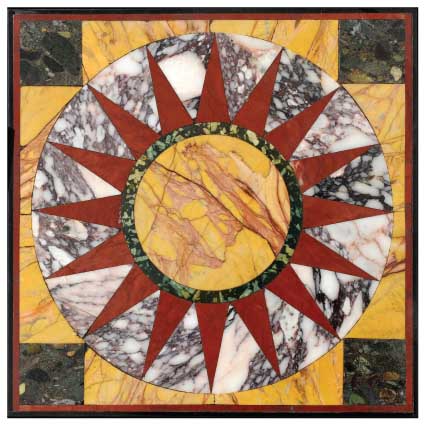 Opening: Monday, October 6, 19:00
The exhibition will be open until Saturday, October 18, 2014.
MARTINOS gallery presents "Classical Aesthetics in Modern Design: The work of Emanuele Pantanella" under the auspices of the Embassy of Italy in Greece.
Emanuele Pantanella (1939-2014) was a Roman artist who managed to remain one of Italy's best kept secrets despite his works being included in some of the most prestigious private collections and museums worldwide. Born into a family of grain-producing industrialists, he studied political science and worked in the family business. He studied outside office hours, following the evolution of Italian design and experimenting on carving precious wood and making luxury objects. When he retired he devoted himself to what he most loved and established his own design studio near Piazza Navona in Rome. Cosmopolitan and bon viveur, he traveled around the world and particularly admired ancient Greek and Cycladic civilization. Emanuele Pantanella and his wife Letizia were keen collectors of Islamic Art and donated their Islamic collection to the Louvre.
The reason for the unique nature of Pantanella's work is the exquisite elegance and high finish of his objects, as well as the use of precious materials such as marble, ebony, jade, rock crystal, gold and semiprecious stones.
Pantanella's colored marble creations, his tables, panels, mortars and balls, are inspired by Imperial Rome and the Cosmati artistic Dynasty (11th-13th century), who were workers of decorative geometric mosaics in Rome. Furthermore he was influenced by Islamic calligraphy, Roman and Byzantine architecture and Venetian baroque. All the marbles he used came from old quarries he discovered while traveling.
The exhibition will also include lamps from Pantanella Lux limited edition, elegant objects and original drawings.
His works can be found in major museums around the world, including: the Victoria & Albert Museum, London, Metropolitan Museum of Art, New York, Musée de la Mode et du Textile, the Union Centrale des Arts Decoratifs, Musée de la Seita (Musée du Tabac) Paris, Det Danske Kunstindustrimuseum, Copenhagen, Museo Naçional de Artes Decoratives, Madrid, Museum of Fine Art, Houston and the Museum Für Angewandte Kunst, Cologne.